Hairtransplant.nu - About Us
If you are considering a hair transplant in Turkey, then our team at hairtransplant.nu are the people that can help you in finding the best options and costs to suit your needs. 
We are a hair transplant comparison site that provides you with up-to-date, accurate information—information that is essential to selecting a high-quality hair transplant clinic abroad. 
Hair transplants in Sweden or other European areas are expensive, mainly due to the overheads that add considerably to hair transplant costs. In Turkey, hair transplant costs are significantly lower, up to 70% lower, because of the lower overheads. There is also strong government support for medical tourism in Turkey, which has also helped establish rules and the high standards you can find there.
However, hair clinics are proliferating all over the globe, and we at hairtransplant.nu consider just using hair transplant costs as a selection criterion is not the best way forward. Of course, it is an essential element and something we examine when we write our hair transplant reviews, alongside several other relevant factors, like hair transplant results of the clinics.
Special offer - Get a hair assessment worth €250 for free
Hairtransplant.nu - Your Guide To The Best Clinics
Our team at hairtransplant.nu consists of experienced personnel; all have experience in medical tourism, hair transplantation, and research. We conduct reviews on hair transplant clinics to provide an accurate representation of what to expect with the hair transplant procedures, the medical and nursing staff, pre and post-operative care, information provided, and the costs at a particular clinic. Hair transplant procedures we look for include;
Hair transplant for afro hair
Facial hair transplants for men and women
FUE hair transplant procedure
DHI hair transplant procedure
Robotic hair transplants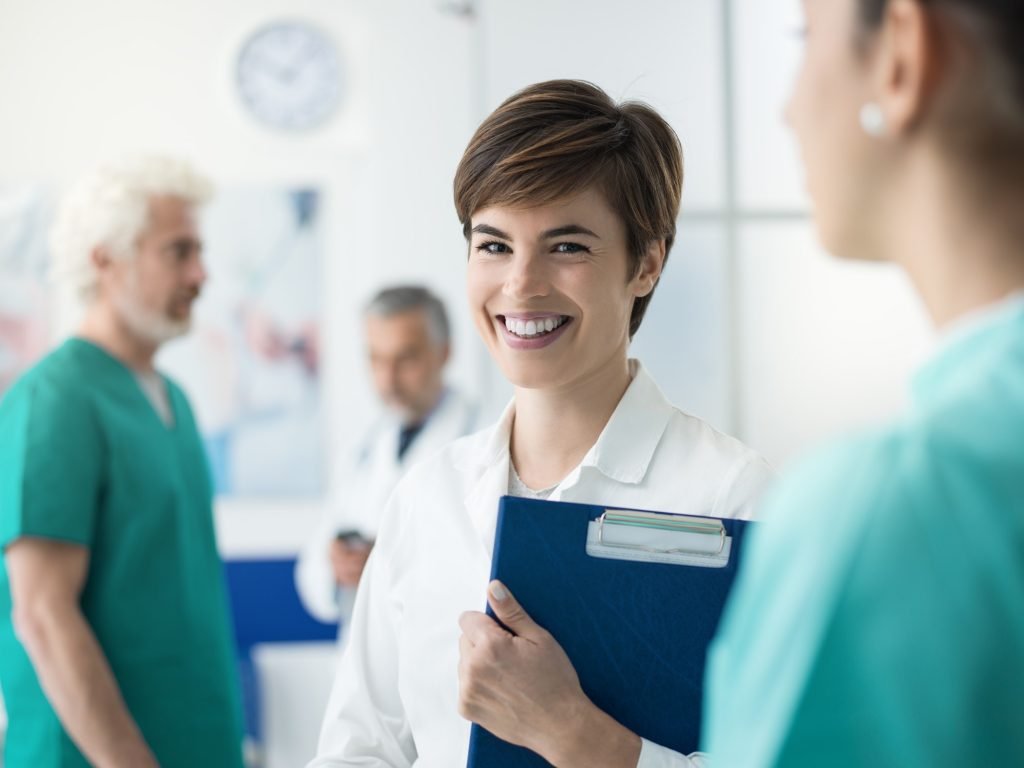 Hair Transplant Costs - We Help You Find The Best Offers
Costs are generally found in two formats, cost per graft and all-inclusive packages. Cost per graft depends on the hair transplant treatment you select. While FUT tends to be the cheapest procedure, it is not one that is commonly in use in Turkey. Most clinics prefer to use the more modern and less invasive FUE procedures; our reviews will indicate the practices found at particular clinics.
Our team reviews the all-inclusive packages. We look at the standard of hotels offered, and what the accommodation and facilities include. Pre-operative advice, post-operative care, clinic facilities, and licenses all come under our microscope. Transfers to and from the airports and between your accommodation and clinic should also be of a VIP standard.
We also check regarding the languages spoken and if translators are available and included in the all-inclusive packages. 
The research we conduct at hairtransplant.nu are to make your selection process a lot more streamlined. We can provide you with several costs for hair transplants in Turkey that match your needs or specific prices from specified clinics. You can contact us with your requirements via our online form.