Hair Transplants For Women
A female hair transplant in Turkey is not only a safe and effective option for female hair loss, but low prices make it a truly affordable option. Hair transplants tends to be considered for men only. But hair transplants for women are a real possibility. Read on to find out if this could be the answer you have been searching for.
Hair Transplants For Women
Hair loss is obviously stressful for both men and women. But, women tend to worry about it much more than men simply because a woman's beauty is often associated with her crowning glory. Hair loss can affect the confidence and self-esteem of a woman in tremendous ways so, it's good news that there is a female hair loss treatment that can restore hair and gives impressive results. The cost of the treatment in the UK, US, and parts of Europe can be prohibitive, often exceeding Є10,000.
In this guide we explore why Turkey is the global hair transplant capital whether you're a man or a woman. Although a hair transplant for women uses much the same techniques as it does for men, there are notable differences.
Men tend to lose hair on the top of the head and at the front. Meanwhile, they often have plenty of donor hair at the back of the head.
This hair at the back of a man's head is usually perfect for use as donor hair. Not only is it plentiful, but it's often strong and healthy. Hairs at the back of the head are also genetically resistant to falling out making them ideal for transplantation. Female Hair Transplants present more challenges but are still possible as we'll explain later in the guide.
.
Time Difference & Travel Options
Turkey no longer observes Daylight Saving Time. That means their clocks don't change, and Turkey is 2 or 3 hours ahead of GMT depending on the time of the year.
When arranging your flight, your clinic of choice will either help you book or tell you which airport to land at. That's because the two main airports in the capital; Istanbul Sabiha Gökçen Airport and Istanbul New Airport, are over 75 kms apart.
Aside from considering your flight, your clinic will take the stress from there. Most clinics will send you a full itinerary ahead of time, and an English-speaking driver and VIP transfer will meet you at the airport. From there you will travel in luxury to either the clinic for some tests or to your hotel.
The clinic will deal with all your transportation from there, and will come to collect you for trips from the hotel to the clinic and back. Some clinics will also arrange for you to do some chauffeured sightseeing during your stay.
Here are some average flight times for international departures:
Stockholm, Sweden – Around 3 hours 15 minutes.
Oslo, Norway – Around 3 hours 40 minutes.
London, Heathrow, Gatwick – Around 4 hours.
Ireland – Dublin – 4 hours and 30 minutes.
Scotland – Edinburgh – 4 hours 45 with a direct flight
East coast US – New York about 9 hours 15 minutes.
West coast US – California – 13 hours 15 minutes.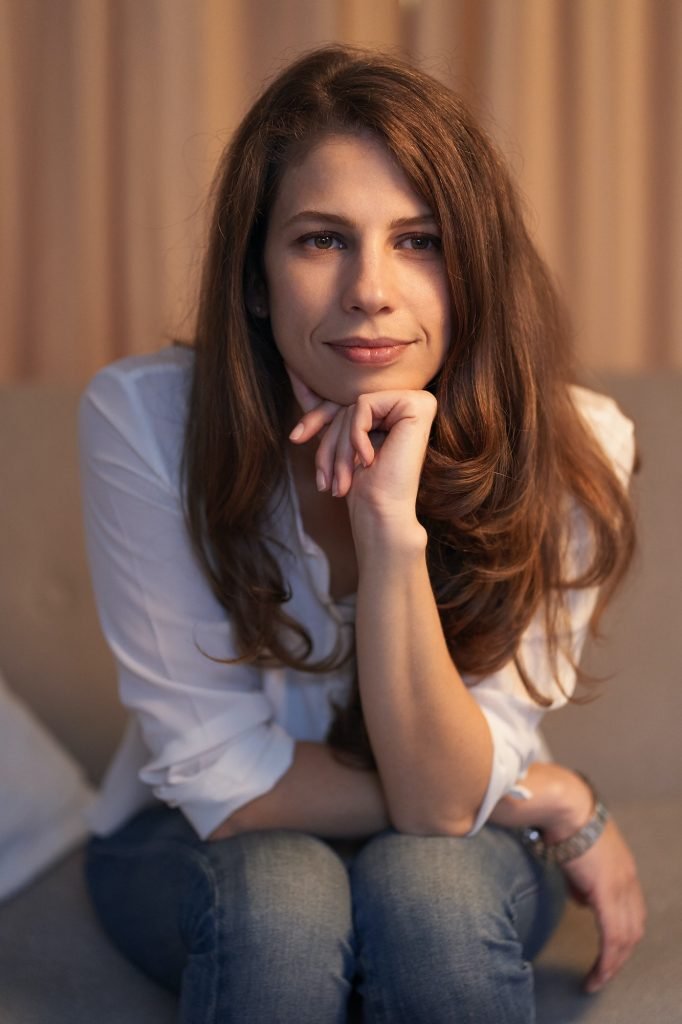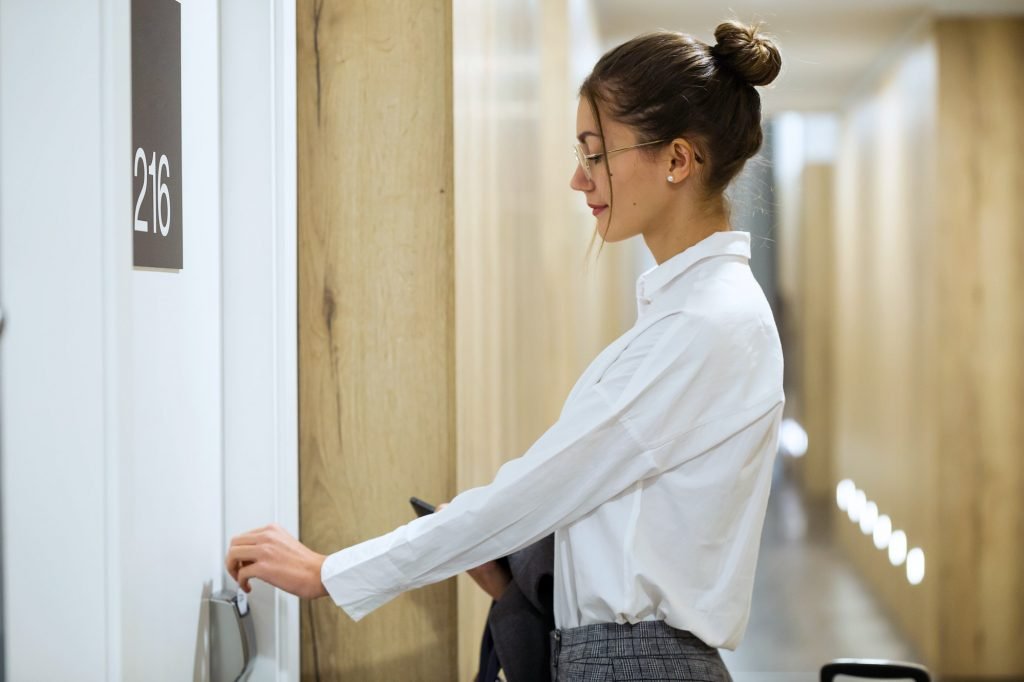 Where To Stay During The Female Hair Transplant Procedure
Most clinics for hair transplant in Turkey host their patients in 4-5 star hotels typically offering a 3-night stay. If you'd like to stay a little longer and turn the trip into a holiday, nearly all Turkish hotels offer great value for money.
In Istanbul, the Four Seasons, the Ritz Carlton, Seven Hills Palace & Spa, and Radisson Blu Hotel are strongly recommended 5-star hotels, and for good reason. They all include spas, gyms, indoor and outdoor pools, and they are known for outstanding cleanliness, which is extremely important as you recuperate. Your stay in any of these luxurious hotels is, of course, included in the final hair transplant for woman cost if you choose the right clinic.
Special offer - Get a hair assessment worth €250 for free
As a non-member of the EU, Turkey doesn't use Euros as their main currency. They use the Turkish Lira, a currency that has suffered so much through the years that it was classified as the world's least valuable currency not only once but twice.
These exchange rates may not be great for Turkey but, they are for tourists and mean you'll get amazing bang for your buck.
It's important to make sure you don't buy lira in advance as it will devalue quickly, and also that you will pay for your hair transplant in euros.
Before you travel, make sure to check if your passport meets the entry requirements. Although an e-visa is not necessary for many countries, this can change so always check with the appropriate agencies before you travel.
After getting your FUE hair transplant in Turkey, make sure to try some of their food. Traditional Turkish cuisine relies more on fresh ingredients with amazing seasonings. Although Turkey is known for the Iskender and Shish Kebab, you must try their Mercimek kofte, dolma, pide, and lahmacun. And of course, the Turkish simit which can be found everywhere from street vendors to bakeries and cafes. When it comes to prices, lunch at a cafe will cost you a fraction of what it would cost at home.
Female Hair Transplants In Turkey
Hair transplant for women present more of a challenge than they do for men. That's because while men tend to lose hair from one part of the head, women usually lose hair all over the head as a result of aging. Transplanting from one area to another is, therefore, only a solution where women have lost hair from the top of the head.
Where there is female pattern baldness from the top of the head, the Ludwig scale is used for women rather than the Norwood scale which is the standard for men. For women a DHI method is often used which has the benefit of not having to shave the area where the hair is implanted. It might be that a typical hair transplant won't help, but there is another female hair loss treatment available. Apart from a regular hair transplant for women, you can get a bio fiber hair transplant. You can consider this similar to hair extensions, where the fibres are sewn into the scalp.
Why Choose Turkey For Female Hair Transplants?
There are two main reasons that Turkey is the global epicentre for hair transplants. That is price and excellence. It's usual that a low price comes at the cost of quality, but not in this case. The rock-bottom prices are predominantly due to the low cost of living in Turkey, as well as huge competition in the health tourism industry.
Considering the fact that all of the doctors in Turkish hair transplant clinics are specialists in the field with years of experience in the most popular hair transplant techniques, it's safe to say that you'll be in good hands. Turkey is also considered a high quality health tourism destination with first class technologies and medical facilities ideally equipped for hair transplants for women.
Hair Transplant In Turkey FAQ's
By now, you should know why Turkey is the sweet spot for female hair transplants. With incredible prices and the best doctors, why not claim your free hair loss assessment today?